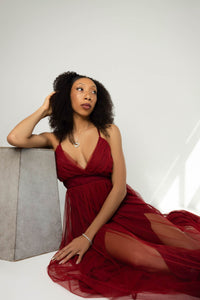 Get an hour long LIVE natal reading with Goddess Aayanna!  In this reading you will get the general break down of the planetary and luminary aspects and placements in your natal chart.
This is a great way to get a better grasp on what satisfies your soul, makes you feel emotionally secure, the love languages that best suits you, your communication style, and your most natural career options.  Feel free to direct the reading in any of those areas as we are on the phone of video call!
Directions:
Once you have completed your purchase, email goddessaayanna@gmail.com your birth time, birth city/state, and full birth date. Leave your phone number and best time to call to schedule the live reading.  Please allow 2 business days to respond.